Independent Hawera
General Practitioner
The advent of PHOs (Primary Health Organisations) has changed the face of General Practice, but it's emphasis on "populations" and the imposition of management into the Doctor-Patient relationship has been unacceptable to this practice. We have therefore remained an Independent Private service. Patients may expect care directed to their particular health needs with advice and management based on what the evidence shows is best for them, although not necessarily the cheapest nor the most politically correct.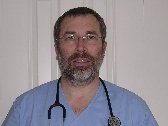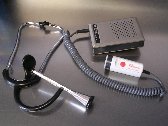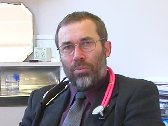 Our General Practice deals with virtually every branch of Medicine: surgery, ENT,
obstetrics, gynaecology, internal medicine, pharmacology, geriatrics, dermatology,
psychiatry, paediatrics, neurology, and emergency medicine.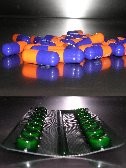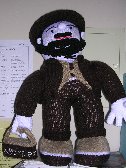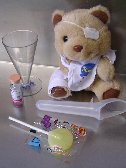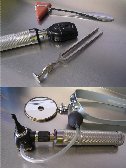 The statin debate evidence

Mental Health Submission
also see FAQ [5]