Independent Hawera
General Practitioner
The advent of PHOs (Primary Health Organisations) has changed the face of General Practice, but it's emphasis on "populations" and the imposition of management into the Doctor-Patient relationship has been unacceptable to this practice, and many others who simply left. We elected to remain an Independent Private service and have (just) survived. Patients can expect care directed to their particular health needs with advice and management based on what the evidence shows is best for them, although not necessarily the cheapest nor the most politically correct. However they must expect to pay for this service themselves.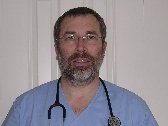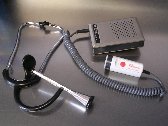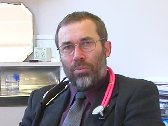 Our General Practice deals with virtually every branch of Medicine: surgery, ENT, obstetrics (but NO funded LMC services from November 2018), gynaecology, internal medicine, pharmacology, geriatrics, dermatology, psychiatry, paediatrics, neurology and emergency medicine (although serious emergencies are generally best managed at the Emergency Department = ED).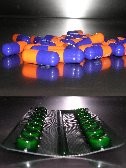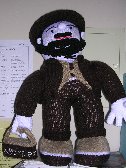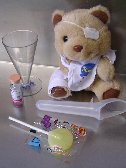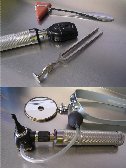 See my initial 2012 extensive Fluoride Submission and then the
2018 Supreme Court Win for STDC's right to Fluoridate